With our user management system, you can add new Admins and Authorized users to your organization's account without giving them access to your Amazon account
For a new user to be added to the m19 board, it is necessary to register with m19 first. He/She won't be able to be added until they are registered with m19. Please follow this link for registration.
The admin users will have the access to all the m19 accounts of the organization, they can add/delete new/other admins. They can also alter any of the parameters of all the accounts.
Whereas the authorized users will have certain limitations of control over the accounts. They can only access the accounts/marketplace to which they are permitted by the admin. They can only see the owner of the organization's account. They can't see/add/remove other admins or authorized users. Also, an authorized user can't update:
Account group (moveTo, Delete, Rename)
The status of the account
Authorization access
The owner/admins can add an admin/authorized user according to their requirements. The step-by-step instructions to add/remove new admins and authorized users are as follows:
Adding a new admin
Go to your m19 dashboard.
Go to settings
Select 'User Management'
Select 'Add admin'

5. Enter the email address and click on 'Add'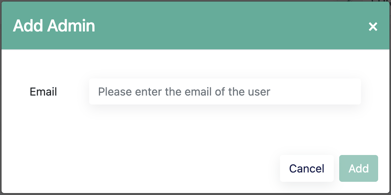 You have now added a new admin.
Now, to remove an admin just select the delete icon beside the admin's row

Adding a new authorized user
Go to your m19 dashboard.
Go to settings
Select 'User Management'
Select 'Add Authorized User'

5. Check all the accounts/marketplaces for which you want to give read/write access to the authorized user, and click on 'Save'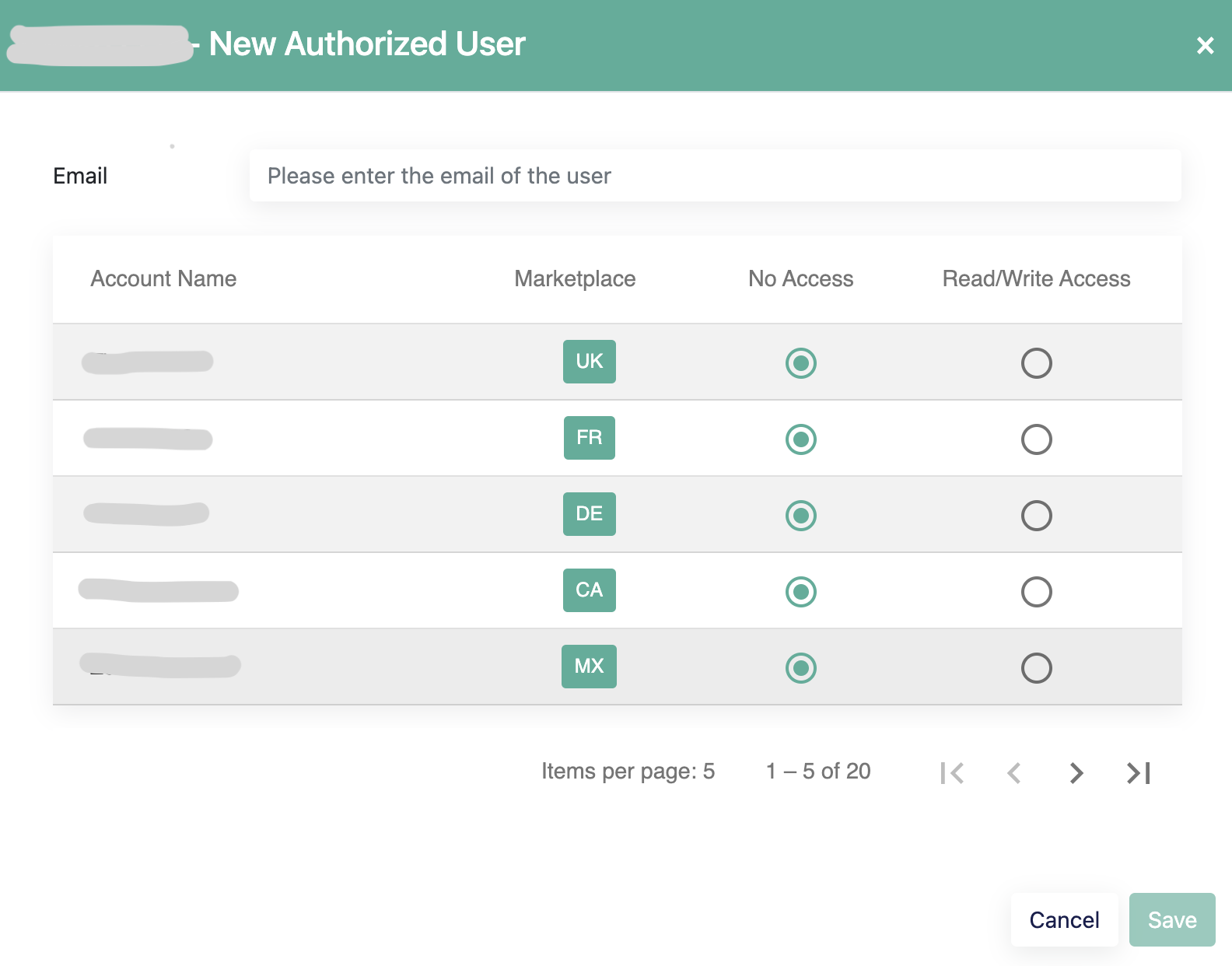 You have now added a new authorized user.
Now, to alter/remove the control of an authorized user, you can go to manage access, reselect the options and click on 'Save'